The Morality Movement Presentation in Santa Clara, CA, USA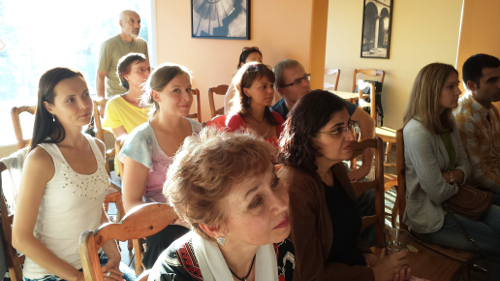 On September 7, 2014 a presentation about The Morality Movement took place in the heart of Silicon Valley – in the city of Santa Clara, CA, USA. The presentation was attended by almost 30 people. It covered the Movement history, its mission and goals, as well as the Code of Conduct. All attendees were urged to join the movement in order to raise the degree of morality in the world. At the end of the presentation, the Movement flyers and white-and-blue ribbons were distributed among the participants.
The people who attended the presentation warmly welcomed the information about our Organization and gladly accepted the materials that we offered them.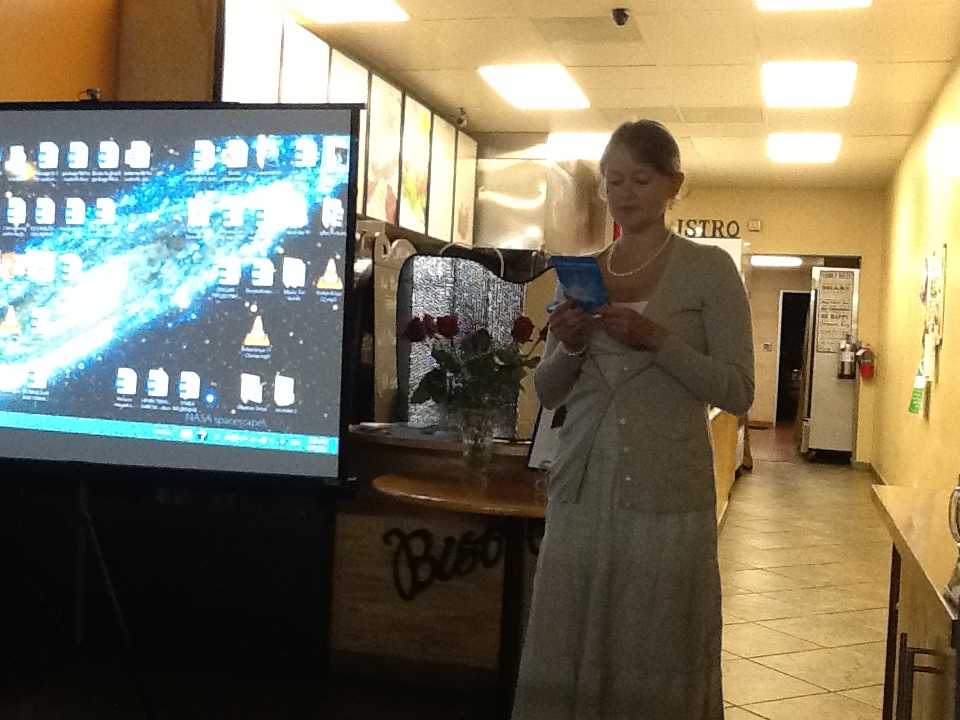 . Many of them said that they simply have no choice but to join the movement because they understand the importance of The Morality Movement programs. Several attendees took a pile of flyers each to pass them to their family, friends and even other public organizations to which they belong.
One young woman was so excited that she took a big stack of flyers saying that she would ask her sister to distribute the flyers in her church. She was happy to learn that the principles of the Movement are very similar to the moral and spiritual ideals that are practiced among people of different faiths, while, at the same time, the Movement does not have any religious background, which means that people from any denomination can join the Movement.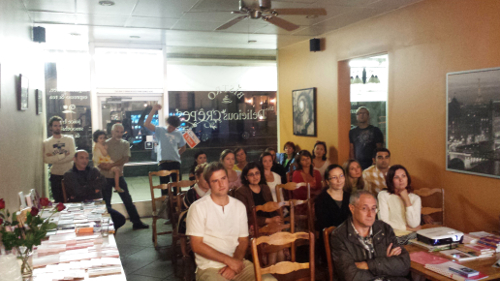 After the presentation, three of the Movement members, who are also musicians, organized a short concert of classical music. By doing so, they supported one of The Morality Movement's main programs – cultivating the popularity of classical music in the society. The musicians played pieces by Franz Schubert, Christoph Gluck, Teppo Haita-aho and Jules Massenet.
We are certain that this presentation was the beginning of the spread of the Movement in California, where people welcome the moral principles of our Code of Conduct so warmly, and many of them are already living according to these principles.
Sincerely,
Hanna Mityashina